A another day that will go down in Irlen history ,which is an achievement and it one that all involved will never forget it ,It was a huge opportunity  for us .
On Tuesday we went to the House of parliament for our event which hosted by my MP'S Gerald Jones for Merthyr and Rhymney we went though Cromwell gate and security then we went into our room.
where me and my friend Hannah given our speeches about living with Irlen syndrome and experiences we meet Stephen Doughty for Penarth and Carolyn Harris for Swansea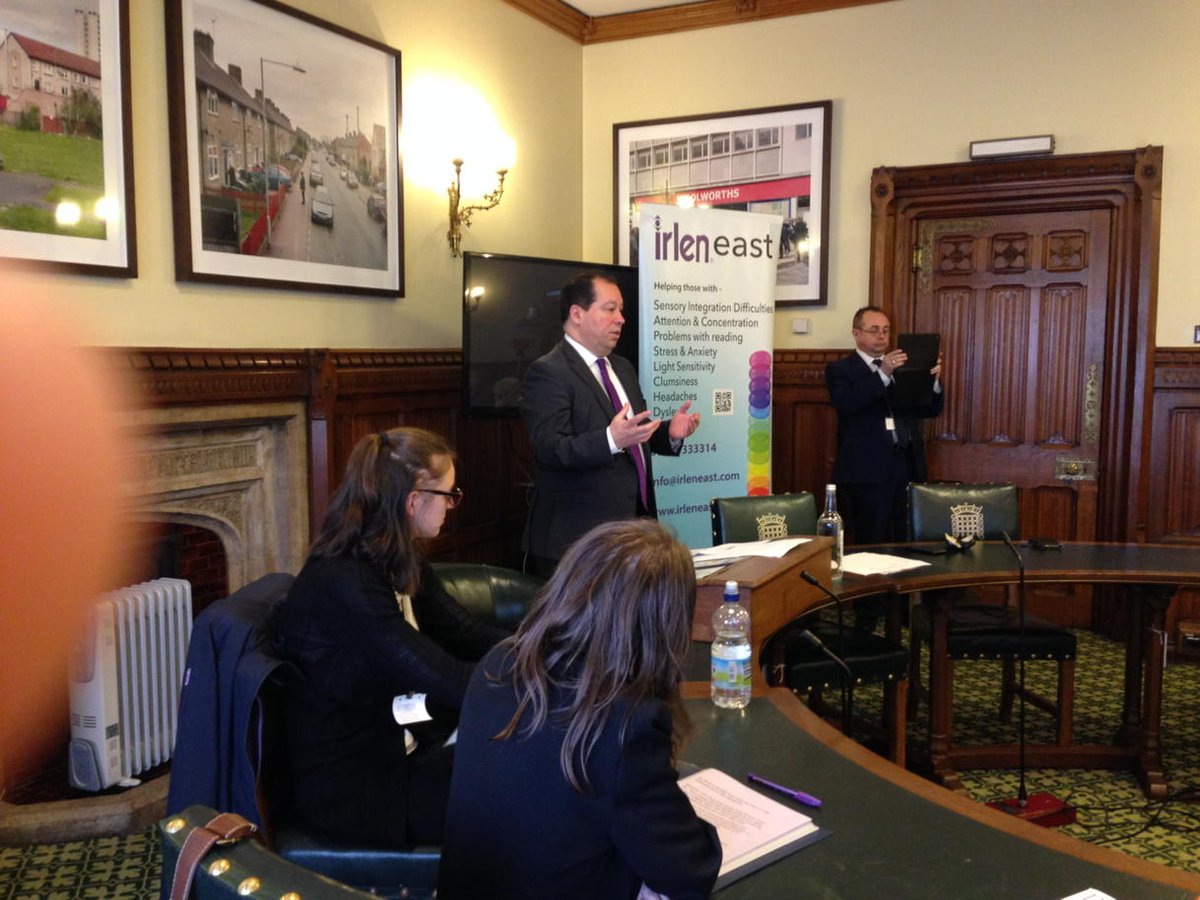 Photo credit by Up and Coming .
we would like Thank -you Gerald  Jones MP's  for hosted our event and being our shining star alongside Dawn Bowden AM  and I would like Thank-you Up and coming for taken photos of Our day  .